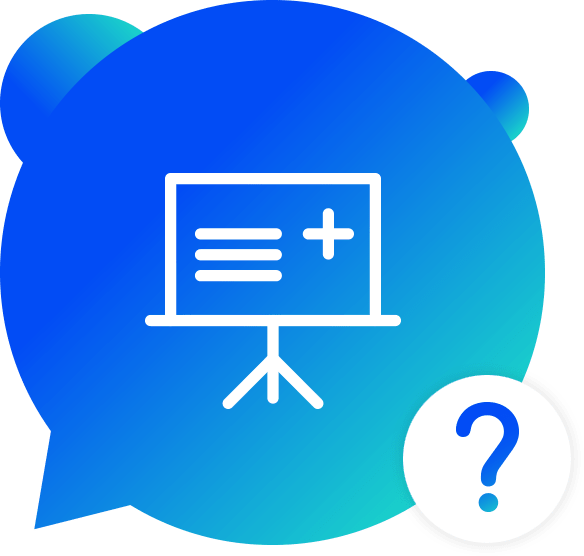 Use the engageηow system to make your PowerPoints more engaging.
Click the Create an Interactive Presentation button to create your interactive questions and answers.
You can upload your PowerPoint presentations to the website, create your questions, then download your PowerPoints again. Links to the interactive questions are inserted at the points you specify. You can also enable questions from the audience during your PowerPoint.
During your presentations, when you get to the slide with an engageηow interactive question, click on the Question link which will open the engageηow website in another window. Collect the audience responses, display the results, and then switch back to your PowerPoint.
When you have finished your PowerPoints, you can generate a report with all the questions and audience responses.
Add some interactivity to your presentations!