Our Solutions

To Solve Your Problems Featured
At an Event?
On the spot polling and assessment of audience opinions.
Creating a Presentation?
Design powerpoint slides with built-in links for interactivity.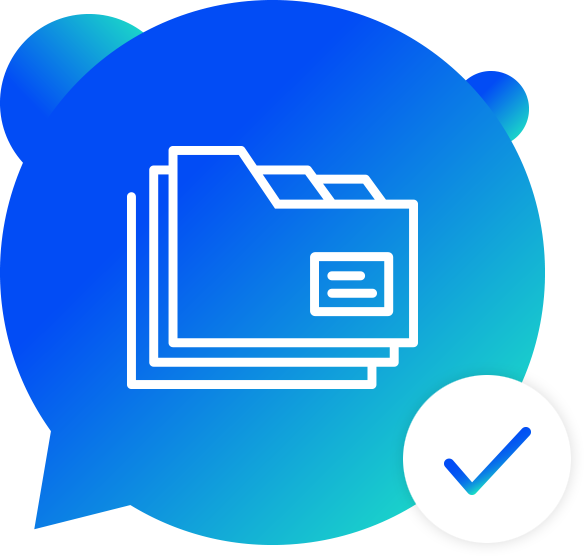 Archive Presentations or Search Archive
Create an archive of your presentations and search through public archives.
Hosting an Event?
Organize your meeting agenda and speaker presentations.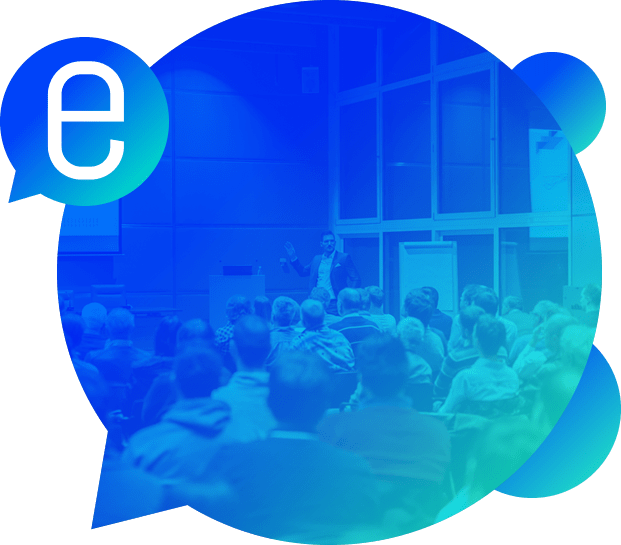 engageηow works very well with PowerPoint. Firstly, upload a PowerPoint presentation, create your questions, then download your presentation again. Consequently, your questions will be inserted into the downloaded presentation at the points you specify. Therefore, during your presentation, you can simply click on a link on the inserted question slide, and polling begins automatically. Most importantly, there are no extra downloads, and no plugins to install.
In addition to creating all kinds of question-and-answer formats, you can insert a picture or diagram into your presentation and ask meeting participants to annotate, create heat maps, insert arrows, and outline features or draw regions of interest directly on the image. This is our unique 'Quick Draw' feature that therefore creates an immediate and lasting impression with audiences.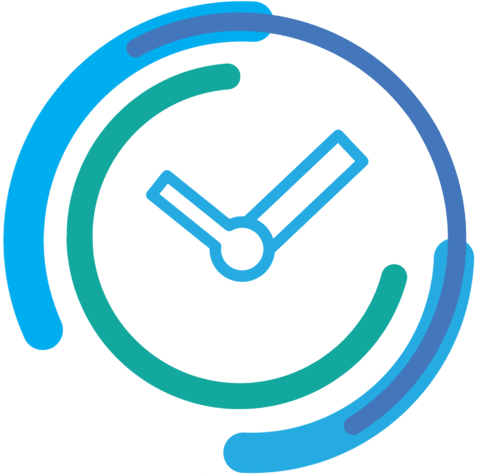 Our engageɳow System Lets Your Audience Participate
in Real Time.
Ask questions and get immediate feedback – all from your smart phone. Simple, quick, and no login required.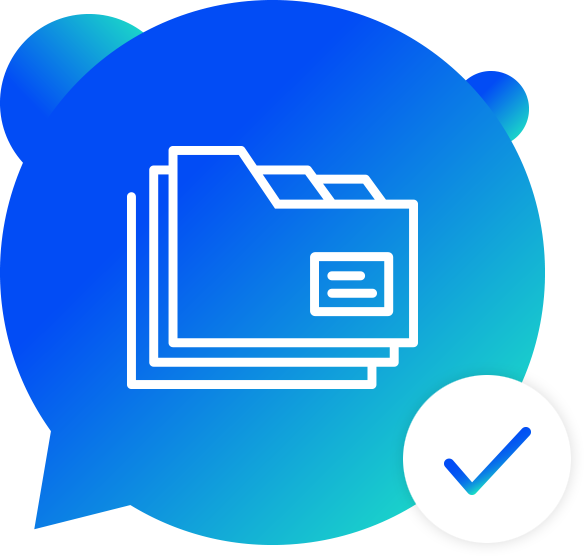 Create an
archive

of your presentations
Additionally, you can archive your presentation and either store it in your personal archive or make it open access.  Moreover, having your presentation open access makes it so that the whole world can appreciate your contribution and creativity. Search the archive for slides using search words, just like a search engine.
Contact
If you encounter problems with using our tools or have any suggestions please contact us.