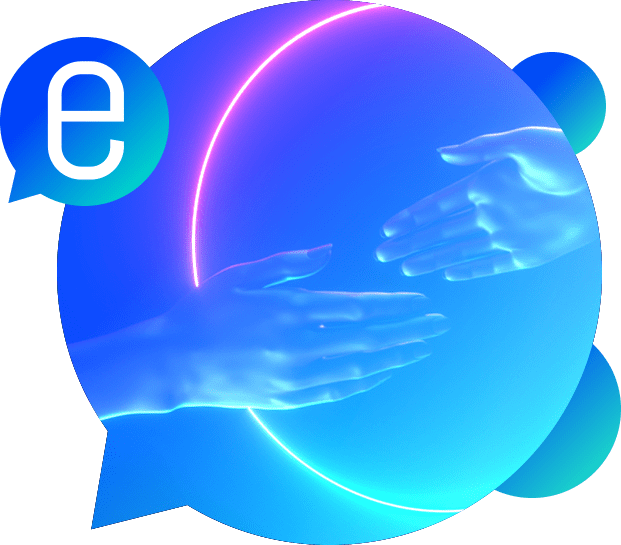 Add some
interactivity

to your meetings!
Interactive presentations keep your audience engaged, therefore engage them by asking questions and getting instant feedback. Firstly meeting participants access an online voting interface using their smartphones. In addition, they can interact with images and pictures to answer questions posed by the presenter. Finally, results are calculated in real-time and displayed to the audience in various formats. Additionally, you have the option to allow participants to submit short questions back to the presenter.
Beyond the keypad voting, the engageηow system works as a simple event management system. Schedule all of your event's sessions, and add one or more speakers to each session. Each speaker can manage their own Q&A.
Additionally, event participants access the schedule via an event-custom link and can access a speaker with a couple of taps.
You also have the option to archive your presentation. You may either store it in your personal archive or make it open access so that the whole world can appreciate your contribution and creativity. Additionally, you may search the archive for slides using search words, just like a search engine.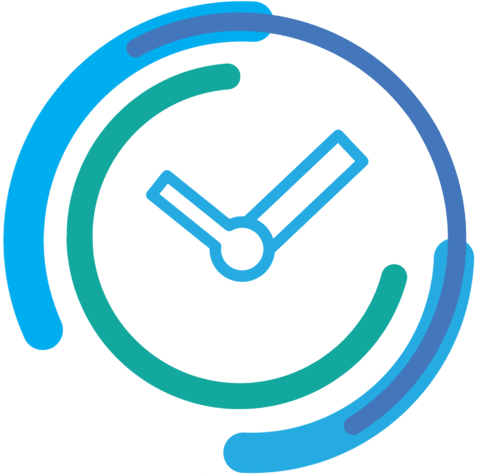 Our engageɳow System Lets Your Audience Participate
in Real Time.
Ask questions and get immediate feedback – all from your smart phone. Simple, quick, and no login required.

Enhances your powerpoint
Simple and intuitive with no complicated or unfamiliar software

No Special Devices or Costs
Participants access engageηow via their Smart phones or Personal Computers to answer questions

User-friendly Graphics
Results are displayed in real-time in an easy-to-interpret format

Comprehensive Meeting Package
All the tools you need to plan an interactive meeting agenda and audience experience