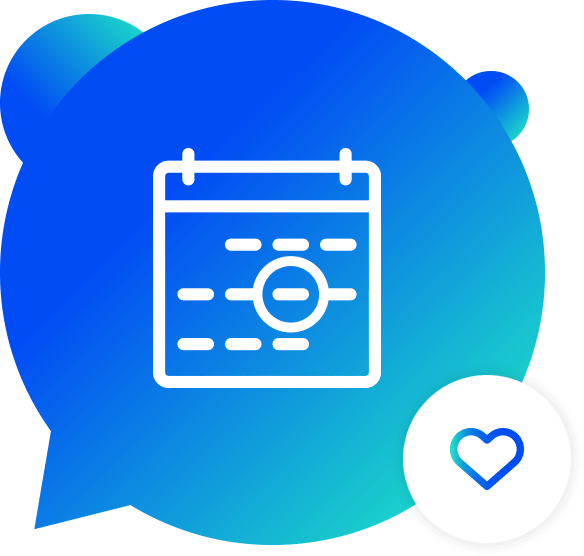 engageηow can:
• Give your event an easy access custom URL
• Schedule all your sessions in one convenient online location
• Allow attendees to easily access all event information on their cell phones
Use the engageηow system to power your event. You can set up your event with a customized URL (web address), for example, vancouver.engagenow.live for easy access for event attendees.
You can set up and schedule all your sessions with one or more speakers per session. Event coordinators can create speakers' interactive Q&As on their behalf, or automatically send emails to speakers with links where they can create their own Q&A – no log in required. See the Presenters page for more information on how presentations are powered by engageηow.
For event attendees, once they have entered the event custom URL in the browser on their smartphones, they will be able to see the event schedule at a glance, and with a couple of taps, access any speaker for any session.
Let engageηow Be Your One-Stop Event Hub for Schedules, Registrations, and More!